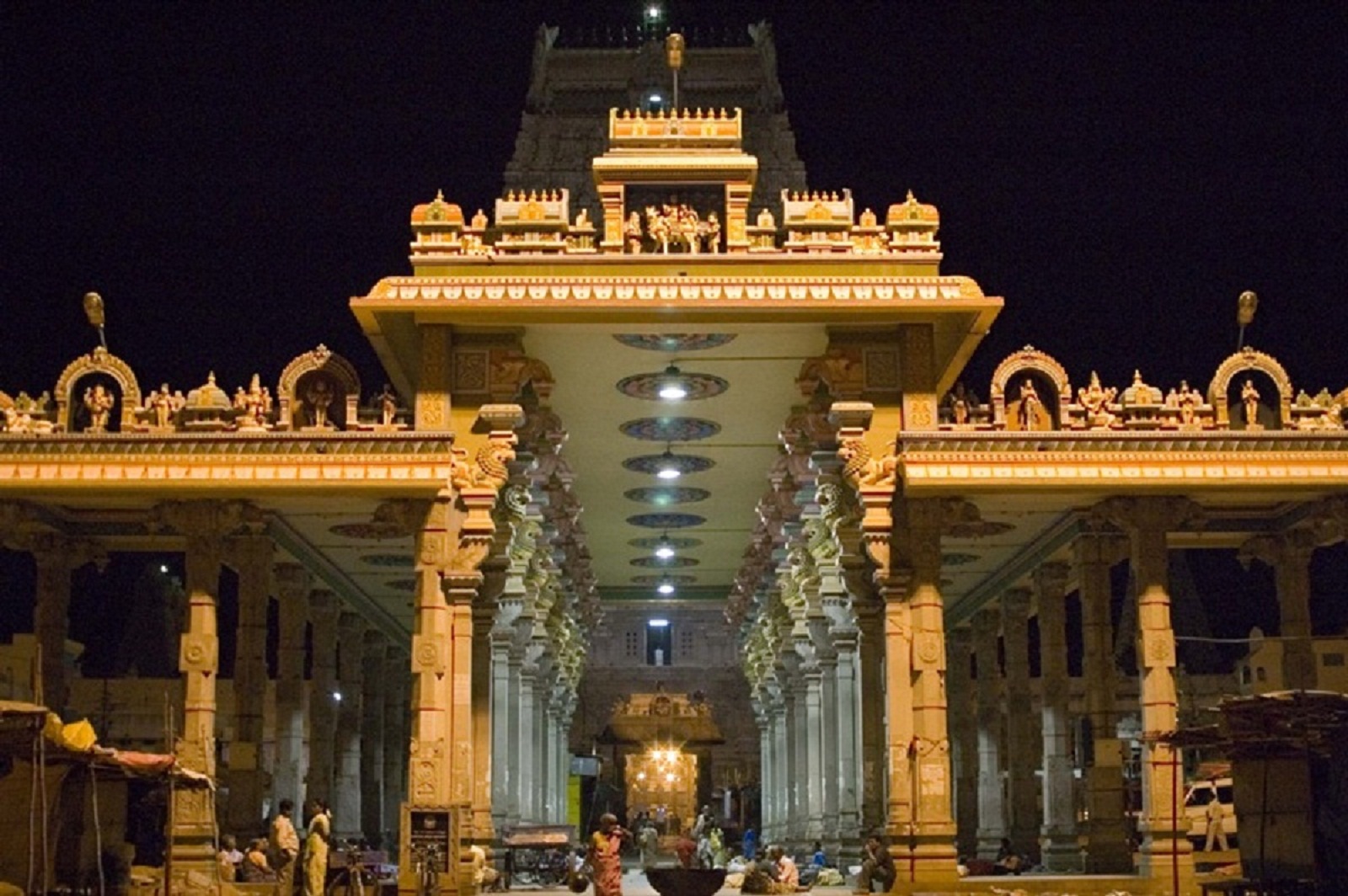 Chennai to Tirupati Package, Balaji travels systematizes cheap & Best Tour Packages Offer from Chennai to Tirupati. We provide 24/7.
| TYPE OF CAR | SEATER | PACKAGE AMOUNT | BOOKING |
| --- | --- | --- | --- |
| INDICA | 4+1 | PLZ ENTER OUTSTATION BOX | Book Now |
| DEZIRE / ETIOS A/C | 4+1 | PLZ ENTER OUTSTATION BOX | Book Now |
| INNOVA A/C | 6 +1 & 7 + 1 | PLZ ENTER OUTSTATION BOX | Book Now |
| INNOVA CRYSTA A/C | 6 +1 | PLZ ENTER OUTSTATION BOX | Book Now |
| TAVERA A/C | 9 + 1 | PLZ ENTER OUTSTATION BOX | Book Now |
| TEMPO TRAVELLER A/C | 12 + 1 | PLZ ENTER OUTSTATION BOX | Book Now |
PICKUP AND DROP
Anywhere in Chennai hotel or your home door step (Only city limits).
VISIT THE FAMOUS PLACES IN TIRUVANNAMALAI
Sri Ramana Ashram
Arunachaleshwara Temple
Virupaksha Cave
Skandashramam
Annamalaiyar Temple View Point
Seshadri Swamigal Ashram
Mamara Guhai
Sathanur Dam
LINGUM SPECIAL THERE ARE EIGHT LINGAS, EIGHT NANDIS MORE THAN 350 TANKS AND MANY MANDAPAS AROUND THE HILL
Indira Lingum (direction:East) is the first lingam in the girivalam.
Agni Lingum (direction:South East) is the second lingam in the girivalam is in the chengem Road near tamarykulum. This is the Only Lingum situated in the righten side of the girivalampath, other lingams are in the Southern side.
EmaLingum (direction:South) This is the third lingum in the girivalampath.It is 3 k.m. from Raja Gopuram.
NiruthiLingum (directon:South West) This is the fourth lingum in the girivalam path. Sanithirthum is nearer to this lingum.
VarunaLingum (direction:West) It is in the Western direction and 8 k.m. from the Raja Gopuram.Varunathirthum is next to this.
VaaiuLingum (direction:North West) is the sixth in the Row.
KuberaLingum(direction:North) is the important Lingum in the Girivalam. People throw coins on this lingum.
EsanyaLingum (direction:North East) is the Last lingum in the girivalam.
PACKAGE INCLUDES
Above the package including, Driver Batta (Driver), State Permit, Toll Gate and Car Parking,Diesel Charges, see above the list of place which will be covered in one day Package starts from Chennai and end in Chennai.
PACKAGE EXCLUDES
Breakfast, Lunch, Dinner, Hotel accommodation, Sightseeing entrance Charges, Driver Food & Tips (As per your wish).
NOTE
A booking ID No (confirmation) will be sent to the traveler over email when he completes an online car booking with Balaji Travels along with a SMS update on the same.
Driver & car details - These details will be sent to the customer by Balaji Travels approximately before 7 hours from the pick-up time by SMS and email.
Pick-ups or drops from multiple locations are not included in such bookings.
All bookings under consideration are on a calendar day basis i.e from midnight 12:00am to midnight 11:30pm. As an example for a cab booked for 14th Apr where the pick-up time is 01:00 p.m, the booking will be valid till 14th Apr 10:00p.m and not 15th Apr 01:00 p.m.
Our driver will help & guide.
Non receipt of driver and car details - In such cases the customer needs to contact the support team at Balaji Travels on 7550041147 and mention the booking ID number.
In case of any misconduct or misbehavior by the driver the customer should immediately report to the support team of Balaji Travels at 7550041147 and share the experience while mentioning the booking ID No for reference.
But We Can Arrange By Chennai to tirupati packages & Tirumala Tirupati Balaji Darshan Tickets Available here, Balaji Travels contact number 9176786353.