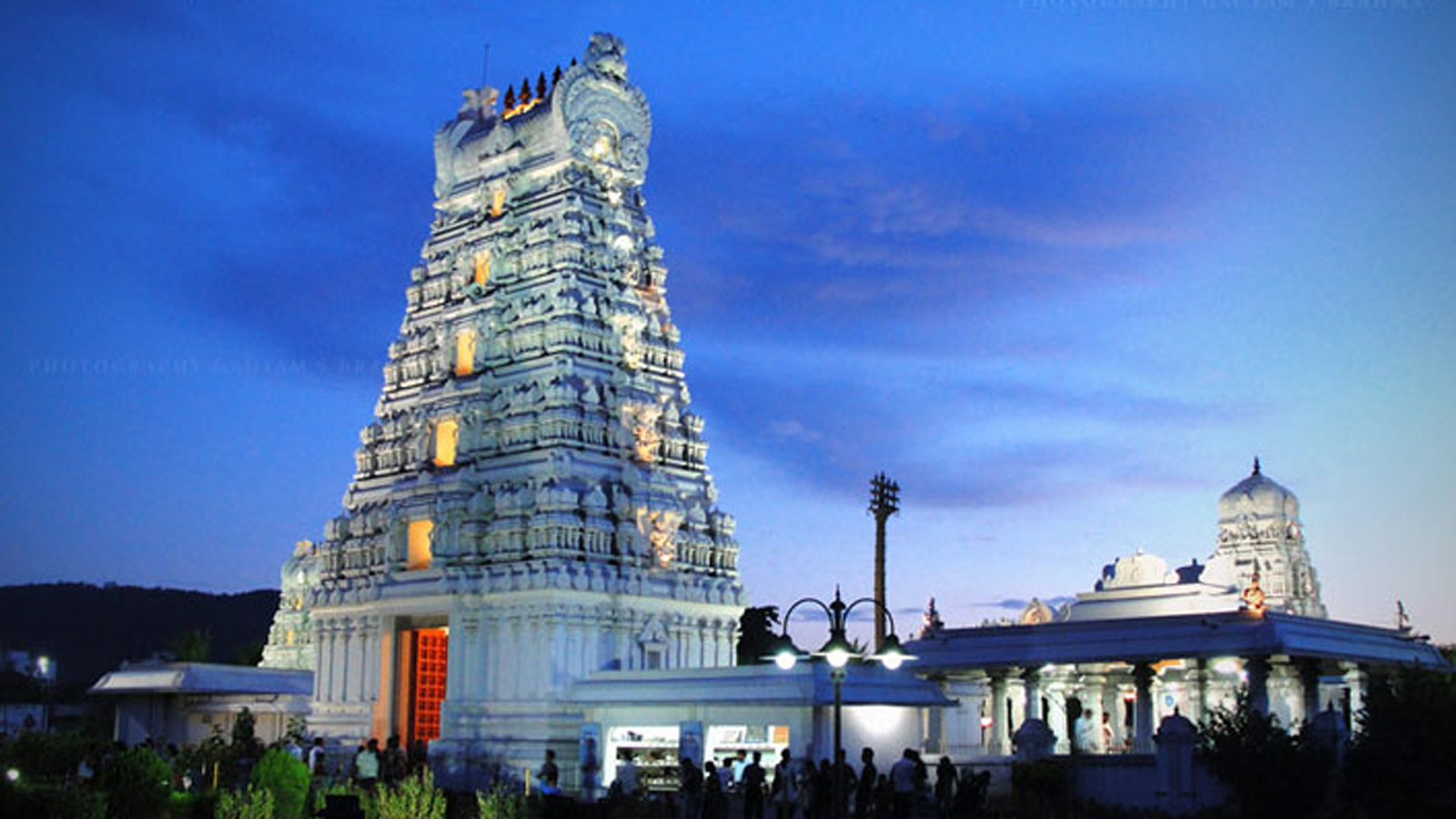 Chennai to Tirupati One way Drop, Balaji travels systematizes cheap & Best One Way Drop Offer from Chennai to Tirupati. We provide 24/7.
CHENNAI TO TIRUPATI PACKAGE TOUR PICKUP AND DROP
Anywhere in Chennai hotel or your free home door step (Only city limits).
BEST CHENNAI TO TIRUPATI PACKAGE INCLUDES
Above the packagebest chennai to tirupati package including, Driver Batta, State Permit, Toll Gate and Car Parking, Diesel Charges, one Way Drop Package starts from Chennai and end in Tirupati.
FROM CHENNAI TO TIRUPATI PACKAGE EXCLUDES
Parking, Breakfast, Lunch, Dinner, Hotel accommodation,Driver Food & Tips (As per your wish).
CHENNAI TO TIRUPATI CAR NOTE
A booking ID No (confirmation) will be sent to the traveler over email when he completes an online car booking with Balaji Travels along with a SMS update on the same.
Driver & car details - These details will be sent to the customer by Balaji Travels approximately before 05 hours from the pick-up time by SMS and email.
Our driver will help & guide.
Pick-ups or drops from multiple locations are not included in such bookings.
Non receipt of driver and car details - In such cases the customer needs to contact the support team at Balaji Travels on 7550041147 and mention the booking ID number.
In case of any misconduct or misbehavior by the driver the customer should immediately report to the support team of Balaji Travels at 7550041147 and share the experience while mentioning the booking ID No for reference.
But We Can Arrange By Chennai to tirupati packages & Tirumala Tirupati Balaji Darshan Tickets Available here, Balaji Travels contact number 9176786353.
CHENNAI TO TIRUPATI TRAVEL AGENTS
Chennai balaji travels is one of the best travel agency, we provide tirupati daily package from Chennai, one, two, three days packages and also outstation car rental available.
Chennai is the biggest excellence commercial city and tourist place. Millions of people live here.
Thousands of people are using the car rental for business and tourism. Venkateswara Temple is one of the best in the world as it is only 133 km away from Chennai. Thousands of pilgrims travel to chennai to tirupati travel agents and travel agency.